Simonis 860 - Burgundy - 8 Foot Oversized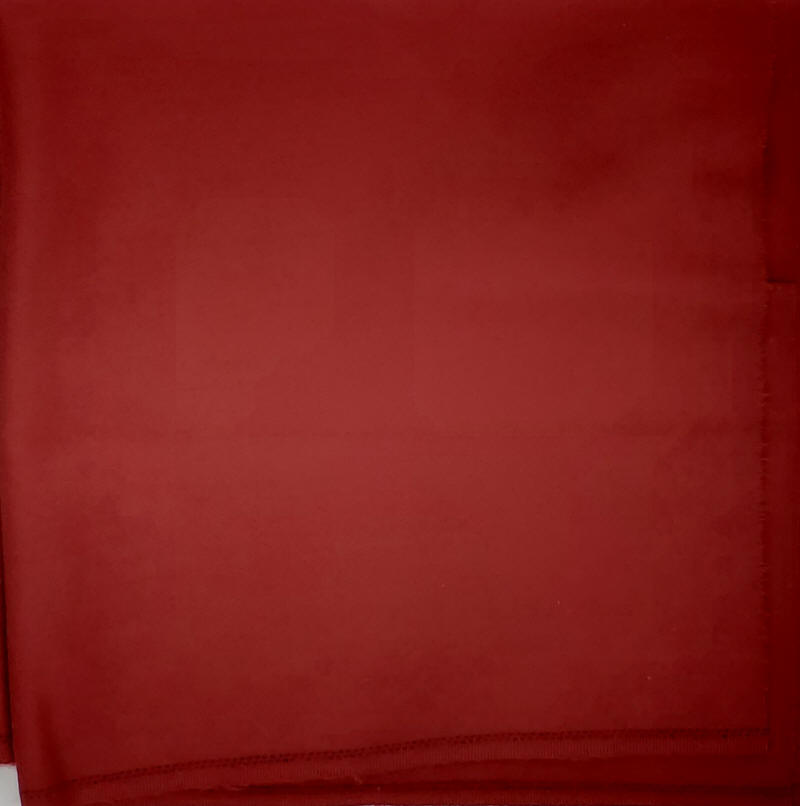 Developed especially for 9-Ball.
Slightly Slower than the #760 Blend.
Combed worsted wool, high thread count and higher wool content assure long lasting wear and reduced ball burning.
Nap-free... will not pill, fluff or shed.
Available in 25 colors:
Simonis 860 is a 24 ounce professional pool table cloth suitable for all pocket pool and snooker games. 860 is manufactured from combed, worsted wool with a high thread count to assure a smooth, nap-free surface and a true and accurate ball roll. Simonis is the official pool table cloth of the WPBA, USBA National Championship and ESPN International Tournament of Champions. 90% Wool - 10% Nylon Professional Pool Table Cloth PreCut for the Rails and Bed

Comes with Cloth for Bed and Rails. Rail Cloth is Pre-Cut for easy installation.