Championship Tour Edition - Olive - 7 Foot Table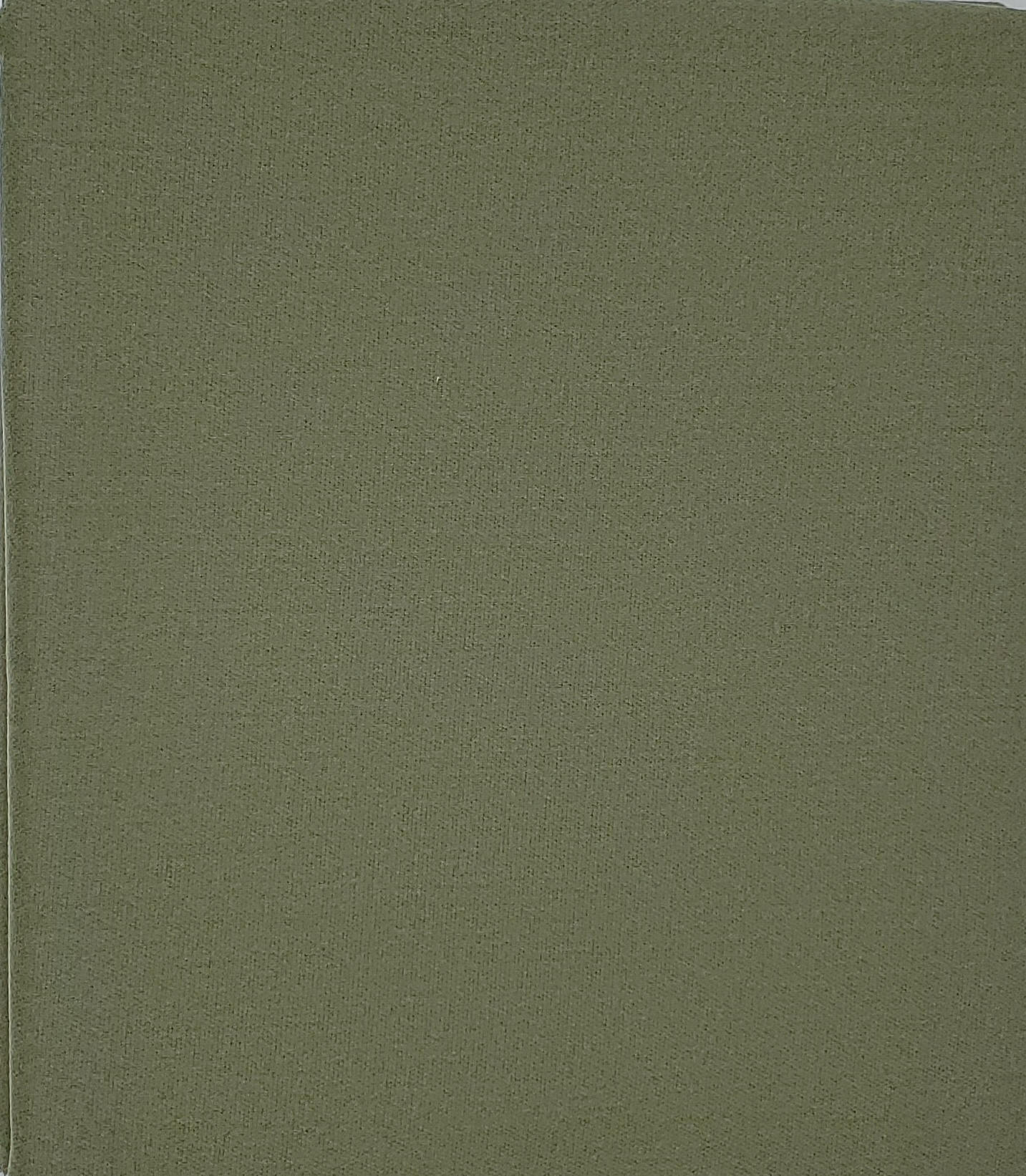 3030 TOUR EDITION Billiard Cloth
This 24 Ounce Weight worsted is the most durable tournament quality fabric in the industry. Tour Edition will outlast its leading competitor by a minimum of 30% under comparable playing conditions. Tour Edition's formula, construction, finishing process and extra weight make it practically puncture proof. Fewer dings and tears result in a smoother playing surface throughout the life of the fabric. Tour Edition is finished with Championship's exclusive active sheering and vacuum decating processes resulting in the smoothest playing surface possible.

Installers across the country have found that Tour Edition stretches a bit more than other worsted fabrics making it easier to install than our competitor's worsted fabrics.


Comes with Cloth for Bed and Rails. Rail Cloth is Pre-Cut for easy installation.