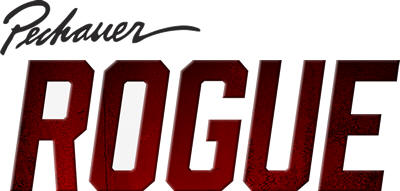 Pechauer Rogue Carbon Fiber Cue Shafts
Separate yourself from the pack. Prepare to break free from the crowds and have your game stand out. Designed for deadly accuracy, the Pechauer Rogue Shaft is a marvel of innovation and engineering. The Rogue breaks the mold of standard carbon shafts by combining carbon-fiber technology with a high tensile aramid fiber, making this our most precise, powerful shaft yet. Make the change; go rogue.

ROGUE TECHNOLOGY
Less Deflection. Higher Accuracy
The Pechauer Rogue shaft is a powerful weapon in the hands of a player. Rest assured that with each stroke you will experience heightened accuracy, less deflection and more spin. How can we assure this? With less mass than a regular shaft and with a stiffer, stronger frame, the Pechauer Rogue can deliver a more controlled hit.

Noise-Dampening Core
With our special Noise-Dampening Core, the Pechauer Rogue has the sound and feel of a traditional wooden shaft without the metallic tone carbon fiber shafts are known for.
Aramid Carbon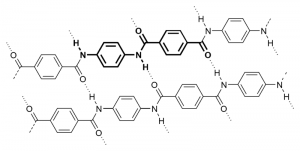 Commonly used in both military and aerospace settings, this carbon is trusted to be incredibly powerful and durable. The material in our shafts can be found in the protective layers of fireproof suits and bulletproof vests. Experience the difference the Rogue Shaft can make in your game.

White Composite Ferrule
Designed with performance in mind, our shaft comes equipped with a white 1/8 inch ferrule. This thin ferrule helps increase visibility, improving your overall aim.

Warranty
Carbon is a very strong and resilient material. Unlike wood, it will stay straight even when exposed to extreme climate conditions. However, it has memory, which means the shaft can warp if it is bent with force or leaned at an angle for an extended period of time. Also, it is resistant to dents but not dent proof. Contact with a sharp corner can leave a dent. Therefore, our carbon shaft is guaranteed to be straight when received and carries with it a lifetime warranty against manufacturer defect. The warranty is void if the shaft shows signs of abuse or is altered by an outside source. (Other than the tip)